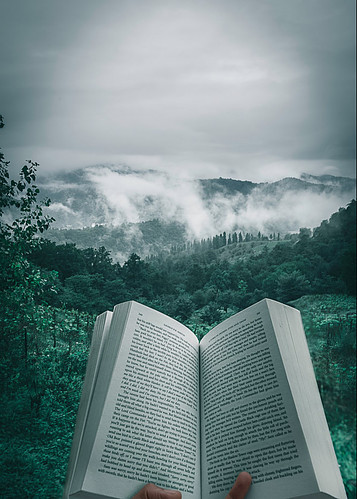 Read this "Thinking Fast and Slow" review to find out some facts about this book. Thinking Fast and Slow is probably the most prominent book in the field of psychology and thinking in the third millennium. The book includes decades of research. Daniel Kahneman, a renowned professor, psychologist, and Nobel Prize winner in economics takes us on a groundbreaking journey of our view, where he (initially) presents us with two basic ways of thinking.
Thinking Fast and Slow Review
According to Kahneman, the first way (system 1) is quick, intuitive, and emotional thinking, and the second way (system 2) is slower, more thoughtful, and based on logical assumptions. In this unique book for the general public, the author describes professionally and thoughtfully how our decisions derive from these two ways of thinking, whether everyday decisions or more complex cognitive processes, such as long-term planning of important housing and work strategies.
In the course of an exhaustive book, Thinking, Kahneman gives a quick and slow look at when we can not trust our intuition and how we can make the most of the benefits of each mindset and its interweaving. Educational insights into the process of making decisions are presented, which are then mapped into our personal and professional lives.
The book Thinking, Fast, and Slow received several awards for popular scientific and psychological literature several years ago and has already become a modern classic in analyzing human thinking.
Daniel Kahneman (1934)
Daniel Kahneman is a renowned psychologist of Israeli-American roots and one of the most influential contemporary thinkers who, as Steven Pinker (professor of psychology at Harvard University) puts it, has revolutionized much of psychology. Kahneman is best known for his research and judgment research, with his professional articles and academic book editions, which he summarized perfectly in the book Thinking, Fast, and Slow. He is also an expert in behavioral economics, a field that earned him the 2002 Nobel Prize. He began his academic career as a lecturer in psychology at the Hebrew University of Jerusalem and later taught at the University of Michigan, Cambridge, Harvard, and Princeton. Despite his retirement (even when it comes to writing), he still gives occasional lectures.
From the Book
"Unfortunately, the intuition of experts does not always come from professionalism. Many years ago, I visited the investment director of a large financial firm, who told me he had just invested tens of millions of dollars in Ford shares. When I asked him how he decided to do this, he replied that he had recently attended a car show, which he was very excited about. \ 'Damn, they know how to make a car! \' Was his explanation. He made it very clear that he trusted his inner feeling and was pleased with himself and his decision. It seemed unbelievable that the brain obviously did not think of a key question that would seem very important to the economist: Are Ford shares currently undervalued? Instead, he listened to his intuition: he liked cars, the company, and the idea of ​​owning shares in that business. From what we know about precision in-stock selection, we could rightly say that the director did not know what he was doing. "