Hi, dear readers!
I come from Ivory Coast, a country located in West Africa. The young graduate, Technician in Human Resources and Communications. Since 2016, I have embarked on communication, marketing, and education activities. As hobbies: Internet, reading, writing. I also love making discoveries.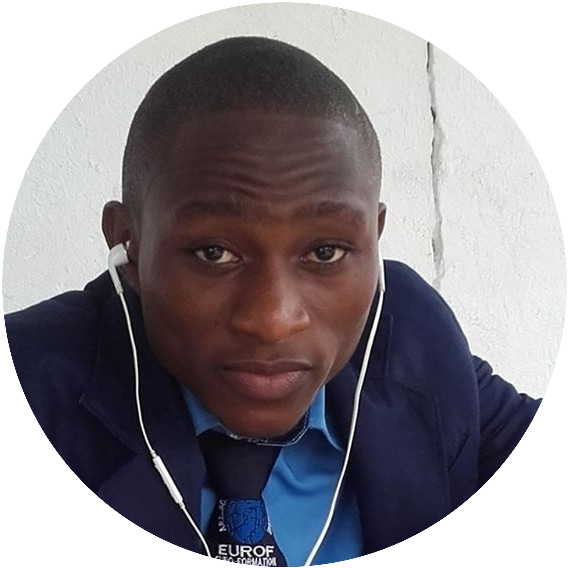 I'm open-minded. However, I remain pragmatic, realistic. Young optimist, I take life on the good side. For me, life is a precious gift. Life is worthless but nothing is worth life either! At my young age, I seem to be different from others. Obviously, I am! And besides, I like to stay myself. Am I different from others? Yes, because others are different from me! Notwithstanding this difference, I advocate equity, equality between men on earth …
I believe that each of us is unique. Just know how to discover yourself and you will see that you are a treasure! Imagine a world without you and you will see that you are a unique person in one way or another.
I am very attached to Communication. Because for me: "to know how to communicate changes the life".
So I say to myself that I always have something to learn, to share and to offer to the world. Because like all others, I am unique too and I have a utility on this earth.
If until then, all men think that there is not a creator God. Well! I am an exception. Religion is part of my life. The life of man is not only physical, but it is also spiritual.
If the voice of the elderly has always been considered as that full of wisdom. Again, there is an exception. Because being young, I dare to believe that the maturity and the wisdom not being relative to the age – but rather to the mentality, the intelligence, and morality.
In this sense, all men must be listened to, regardless of their social situation, race, nationality or skin color.
In short! "There is no point in jostling for staring at the sky." Just to say that there is an opportunity, a hope, a place, a happiness for every soul on this earth, without distinction of persons.
That said, I also have a place on this site to be worth what I know, what I think – by sharing it with you. And I'm sure that as I go through topics, I'll still make discoveries and my mind will open up even more. Because he who gives receives and never finishes learning.
Call me simply: Thomson Dablemond.
Regards,
Thomson Dablemond.
Hi, dear readers!
The name's JOŽE TOMŠIČ. Married with two adult sons.
I am an excited seeker of knowledge, occasional purveyor of wisdom and also, coincidentally, an IT engineer
EDUCATION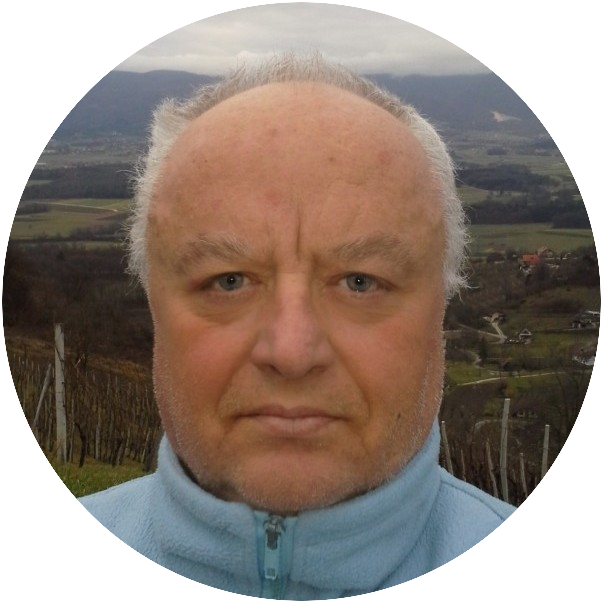 Graduated – The University of Maribor, Faculty of Organizational Sciences – 1982
I am a graduate of the Organization and Management of Information Systems. I should hope my work reflects that.
WORK EXPERIENCE
Managing of Information systems for logistic processes
PHILOSOPHY
My existence is reliant on schooling my thought – thoroughly, regularly; with monitoring the meaning of life, the purpose of existence and inquiring about where we came from and to where we are going.
RELIGION
Let's say that next sentence expresses my point of view about the religion: (Science without religion is lame, religion without science is blind. Albert Einstein)
WHY AM I HERE?
With my friend Thomson who is here on my right, we decided to help to find the way. Which way? There is no other way instead of yours.
HOW DO WE KNOW EACH OTHER?
By a strange coincidence. But I believe that there is no coincidence and here's our mission.
Regards
Jože Tomšič